13

Jan, 2023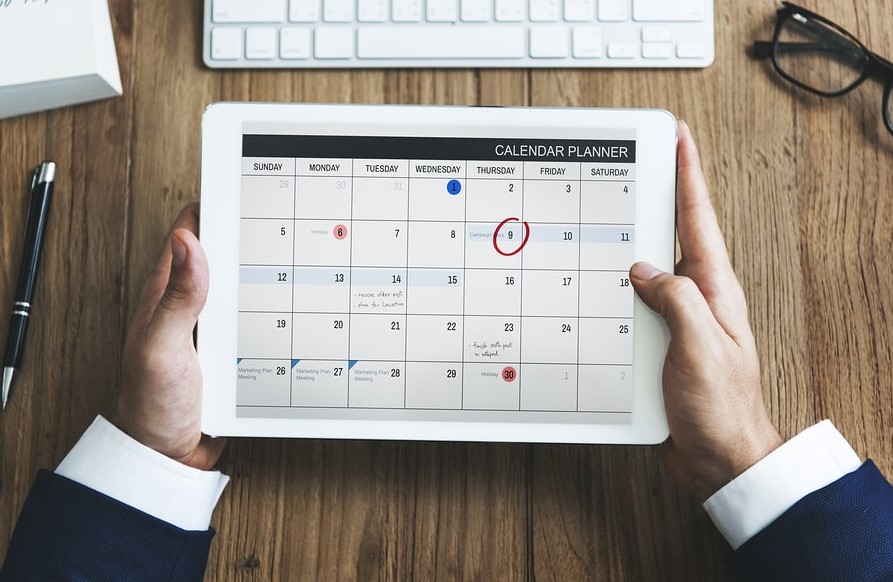 Dispatch software is an essential tool for streamlining your transportation and logistics operations. It enables companies to manage their fleets more efficiently by allowing them to track vehicles, plan routes, dispatch drivers, and handle the paperwork. This type of software provides better visibility into the performance of drivers, vehicles, suppliers, and customers. 
With a comprehensive system, companies can reduce costs and improve customer service. Additionally, it can help to ensure compliance with industry regulations and guidelines. 
Dispatch software is available in both cloud-based and on-premise solutions. Cloud-based options are ideal for companies who want access to their data from any location or device while providing an easy way to scale as their operations grow. On-premise solutions are suitable for companies who wish to host their data and applications and those with specific requirements that need to be met. 
Types of dispatch software 
These are the types you should know:
Route Optimization Software

: Used to plan and optimize the most efficient routes for drivers while considering traffic patterns, weather conditions, and other variables.

Fleet Management Software

: Enables companies to monitor their vehicles' real-time performance. This includes tracking maintenance schedules, fuel costs, and vehicle locations. 

Customer Relationship Management (CRM) Software
…
Read the rest